Welcome to West Barn Equine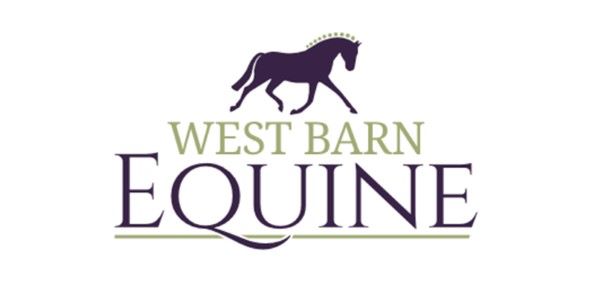 *** Click here for the Young Rider Sponsorship Application Form ***
West Barn Equine is owned by Katie Kirkpatrick and offers an extraordinary alternative to the ordinary and less effective training techniques often employed in modern riding and training.
Katie is passionate about the horse's wellbeing and performance, using natural and classical training and management techniques to get the best from even the most challenging horses.
Katie looks at the whole horse, not just the individual parts, a lot of trainers don't want to get involved in the nutrition, behaviour, tack fit etc... but it is such a crucial part of the training of the whole horse. If the saddle is not in balance, the horse cannot move correctly, therefore we will make them more crooked.
Katie also works closely with the fitness, posture and mind of the rider, making them more physically, mentally and emotionally healthy to enable them to get the best from their horse.
Katie is passionate about horse's behaviour, and deals a lot with 'difficult' horses, huge job satisfaction when a horse with behavioural issues is understood and we manage to turn him/her into a happy working horse.
Katie works with the rider, as well as physios, farriers/trimmers, dentists, vets and others to get the best balance for each individual horse.
West Barn Equine also offers other equestrian services and covers, mainly Northamptonshire and Buckinghamshire but also the whole of the UK.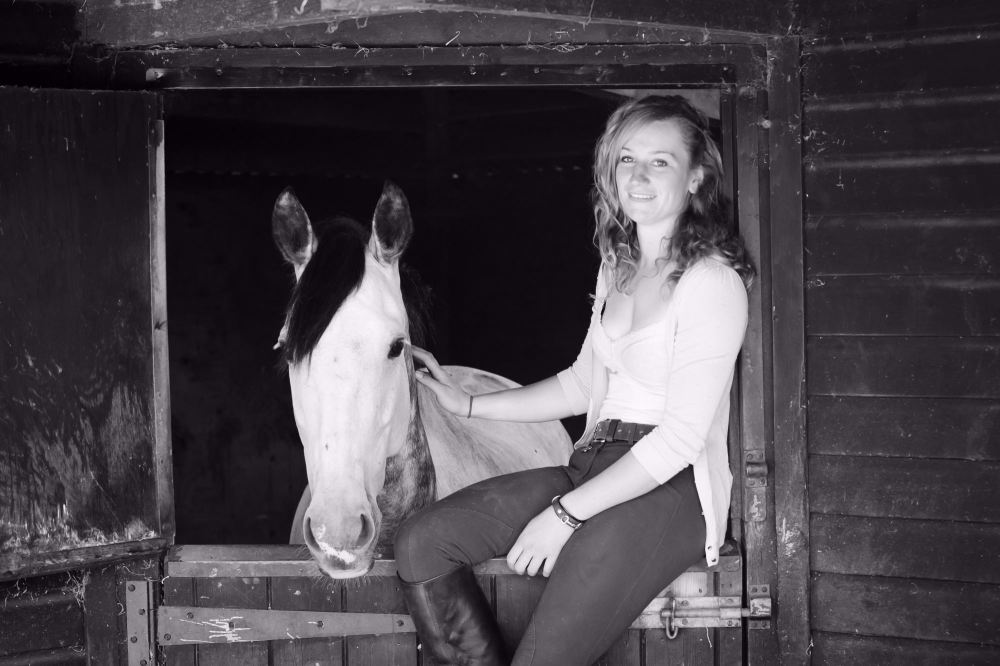 "The road to success begins by creating a happy, harmonious combination which can work together." - Katie Kirkpatrick, West Barn Equine.
Please like our Facebook page for regular updates.