Young Rider Sponsorship
Young rider opportunity
I have one livery space remaining, and whilst I have a waiting list for this space, I have been wondering how best to fill it…
I have decided I would like to open this space up to a young rider with a pony/horse to take as a training sponsorship place. This will be an assisted DIY, part livery or full livery place with FOC help and guidance to teach the young rider how to manage the pony, from grazing and feed to daily routines. Lessons will be vastly discounted and the young rider will have the opportunity to watch me train my horses and teach others, as well as the opportunity to observe and learn from the yard visitors from hoof care providers to body workers and invited to training clinics.
The lessons will range from in-hand groundwork to ridden flat and/or jumping lessons depending on the rider's ambitions.
As and when the time comes I would also be able to help find the next suitable pony/horse for loan/sale to progress the young rider's ability.
There will be an application process which will be short-listed and the short-listed applicants will be invited for a lesson and relaxed interview process to assess suitability.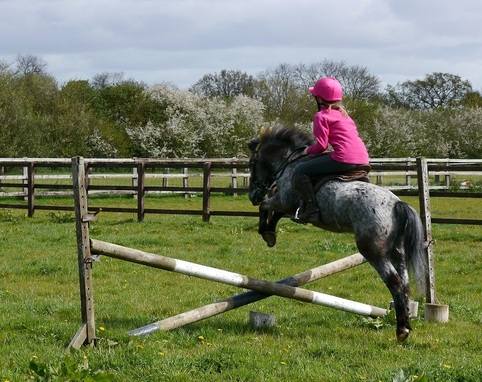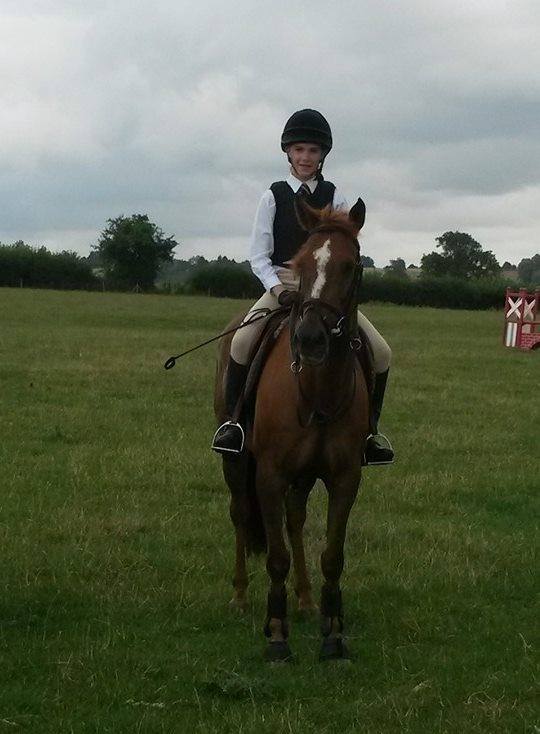 Requirements:
Rider age: 8yo to 14yo
Riding discipline: Any! Whatever the rider wants to do with the pony/horse, as long as the rider's priority is a happy, healthy horse. It doesn't matter if they want to compete or not, as long as they want to produce a harmonious relationship with their pony/horse with mutual respect and develop their riding ability.
Location: The pony/horse will be stabled at NN7 4HJ and riders countrywide are welcome, but must be a practical distance so that the rider can regularly ride.
Successful applicants will have similar attitude to training as Katie and an open-minded approach to learning.